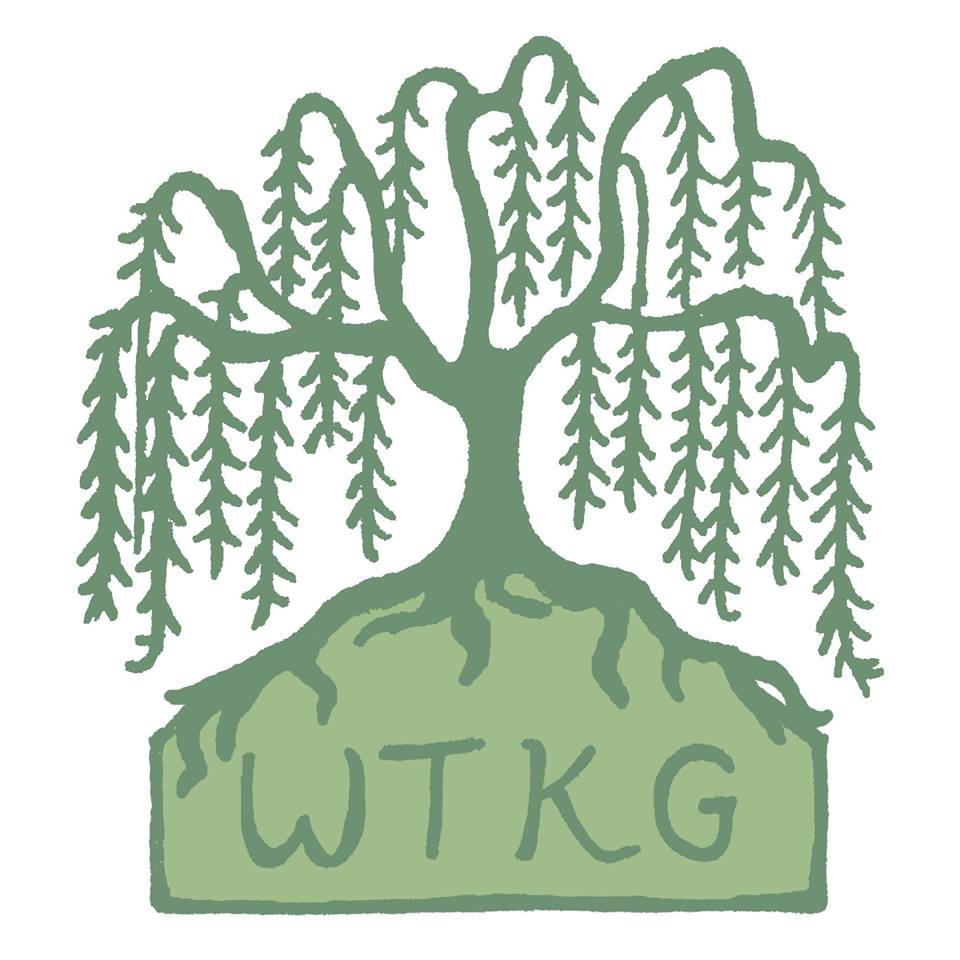 ---
Willow Tree Kindergarten
---
Willow Tree Kindergarten Bristol
Our St. Werburghs setting is urgently seeking a Setting Manager/Lead Teacher and a Teacher's Assistant.
Established in 2010 in a popular part of the city close to allotments and a city farm. The setting is a small community hall with a lovely outdoor space, community gardens and a nature reserve nearby.
As well as St. Werburghs, the Willow Tree has another site in Fishponds and we also run parent and child groups. Bristol Steiner School is situated only a few miles away.
Willow Tree is a member of Waldorf UK, is registered as a charity, supported by a team of trustees and was awarded a "Good" at its most recent Ofsted inspection.
We are seeking an experienced full-time (Kindergarten is open term time only) Lead Teacher who will teach up to 18 three to five year olds for 5 mornings a week and have the afternoons for staff and parent meetings and completing paperwork with some work required during school holidays. They will receive support from BAND (Bristol Association for Neighbourhood Daycare) and the Local Authority Early Years lead as well as being part of a thriving Steiner community.
The Assistant position is also full-time working alongside the lead teacher in the morning and our afternoon teacher on Tuesdays Wednesdays and Thursdays until 3.30pm.
Both positions will start 1st January 2024.
The Willow Tree is a Bristol Living Wage employer.
The salary for the Setting Manager role starts at £26,500 pro-rata depending on skills and experience.
Download:🔗2023 – Setting Manager_Lead Teacher StW
Download:🔗2023 – Kindergarten Assistant Role Profile
---
https://www.willowtree.org.uk/
Contact nicola@willowtreekindergarten.org.uk for more details.
---