---
---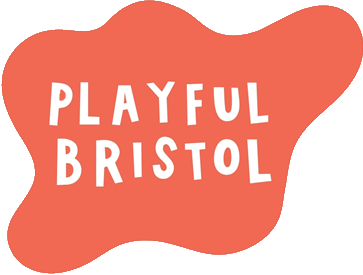 The Neuroscience of Play
---
A two part online course delivered by Ben Kingston-Hughes, Play Trainer of the year
---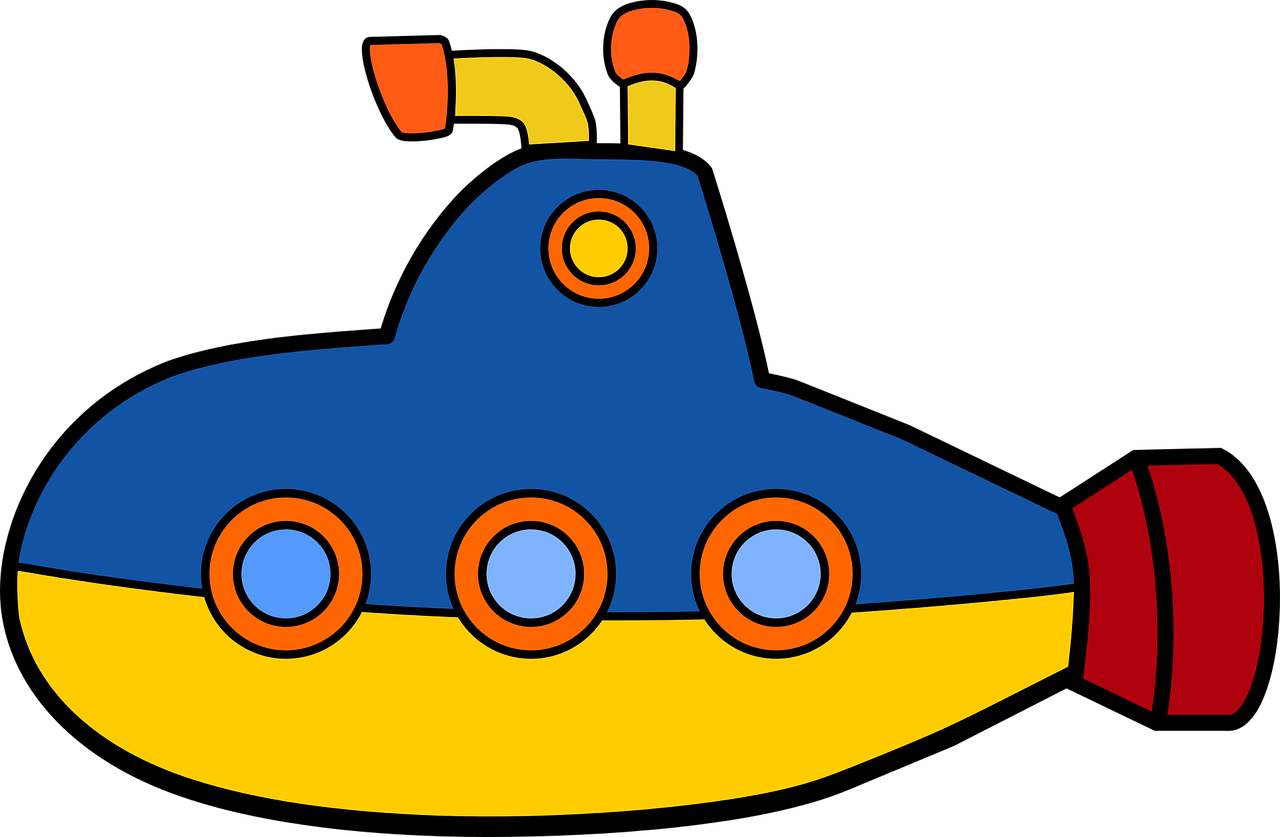 Part 1
Step aboard the miniature submarine as we prepare to journey deep into the child's brain.
This fascinating course takes a practical look at the vital role of play in developing children's brains.
The course takes delegates on a neurological journey into the child's brain through games and experiences that stimulate or develop different parts of the brain. We also look at current play theory and how the latest neuroscience casts a new light on how we can support and enrich play for our children.
The course also looks at play as an evolutionary imperative that we restrict at our peril. We look back to a time where there was no health and safety, no "inside voice" and almost every aspect of learning was active rather than passive.
We then look at the catastrophic damage that 21st century restrictions are doing to the emotional, cognitive and neurological development of the child.

Part 2
(part 1 must have been competed to attend part 2)
In this follow up session we examine the upper brain and how play supports aspects of neurological development that are uniquely human.
Imagination, divergent thinking, problem-solving and high-level social interaction are all intrinsically linked to play and this course looks at how our play experiences shape our upper brains more than any other developmental process. We also look at the neurological impact of risky play (deep play) and the unique biochemical balancing potential of play.
The course then focuses on the neurological aspects of our enriched play environments with some brand-new research, never before taught on other courses, that demonstrates the profound and life-changing impact positive play has on children's neurological journey into adulthood.
Places are limited-Book Now!

Part 1: Tuesday 22nd September 10am – 12pm
Part 2: Wednesday 23rd September 10am – 12pm

Online interactive training via Zoom

Part 1&2 course places £50 per person for Bristol based organisations £100 all others, cheques payable to 'BAND Ltd' or via BACS to: BAND Ltd, 30-94-80, 00971149.
Part 1 only, £25 per person for Bristol based organisations £50 all others, cheques payable to 'BAND Ltd' or via BACS to: BAND Ltd, 30-94-80, 00971149.
To book please contact BAND: training@bandltd.org.uk, include your name, setting, contact details and method of payment.
Places will be confirmed on receipt of payment.
Ben Kingston-Hughes, the director of Inspired Children Ltd, has over 30 years experience working with children in a variety of different settings. He is the winner of the 2019 National Playwork Awards Training Award and finalist for the Nursery World Trainer of the Year. He has spoken at National, Regional and International Conferences including Nursery World and the International Play Association. He has written strategies for Local authorities and has written articles for several publications including Nursery World Magazine. His training has gained widespread acclaim for inspiring learners to improve outcomes for children and he has recently been seen on Channel 4 delivering sessions for children.
Posted on
---
---
---
---
---
---
---