---
---

13: Build a den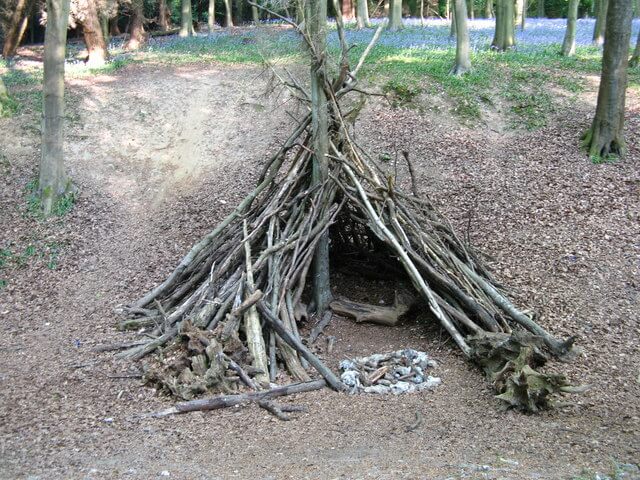 Everyone loves den building and we love going up to Leigh Woods to find some sticks to build with. Use branches, twigs, leaves and even mud to make a construction out of natural materials. Lean it up against low lying tree branch or make it free standing wigwam style.
Look at the National Trust website for more ideas:  click here!

*Remember: always risk – assess your activities!
Download & print our "40 things for kids to do" Worksheet

Posted on
---
---
---
---
---
---
---