Sometimes we will provide documents to download, for instance in one of our job adverts.
If you don't already have software on your computer to  view these documents, this can be downloaded for free.
PDF Download: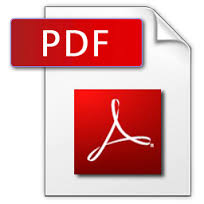 This download is free, but take care to  uncheck the boxes in the 'optional offer'  section if  you don't want to install the Google Chrome browser or Google search bar. Acrobat Reader cannot edit PDFs.
https://get.adobe.com/uk/reader/
Accessibility features:
Acrobat reader has certain built in features that can make PDF  documents easier to read:
http://www.adobe.com/accessibility.html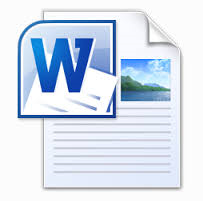 Word Viewer Download:
This software from Microsoft will allow you to view Word documents, Word viewer cannot edit Word documents:
https://www.microsoft.com/en-gb/download/details.aspx?id=4
Here is some general information about accessibility functions in Microsoft Products:
http://www.microsoft.com/enable/products/default.aspx
You can edit  Word documents with a limited, free version of the program available from Microsoft, but  this does require you to create an account with them:
https://onedrive.live.com/about/en-gb/
Older versions of MS Word.
If you have an older version of  MS Word, and have problems opening a file, please see this page:
https://support.office.com/en-US/article/Open-a-Word-2007-document-in-an-earlier-version-of-Word-8FE47805-64A9-4CC5-A115-B148625FE043
Free alternative to MS Office.
Libre office is a free, open source, office application suite that can open and edit MS word documents, and works on Windows and IOS. It can also save documents in a format that can be open by MS Word, although  some issues may arise with the  formatting of documents.
https://help.libreoffice.org/Common/Using_Microsoft_Office_and