---
---

12: Play Pooh Sticks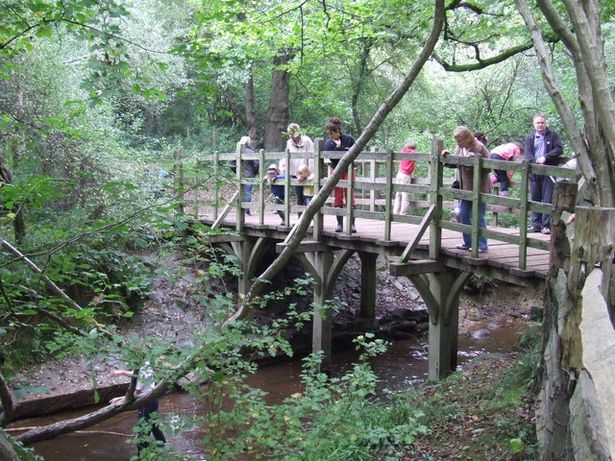 After reading a few Winnie- the-Pooh stories , have fun playing this iconic game. Best played with 2 or more people. Find a fast flowing river with a bridge over it, I would recommend a footbridge without any other traffic. Choose your stick with care. All drop your sticks into the river at the same time; the person whose stick emerges out the other side first is the winner!
how to play? click here!

*Remember: always risk – assess your activities!
Download & print our "40 things for kids to do" Worksheet

Posted on
---
---
---
---
---
---
---