---
---

6: Fly a kite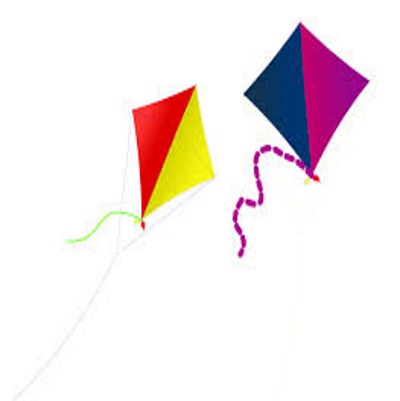 If you fancy building a kite to fly, look at the BAND Pinterest board – kites. There are paper bag, classic diamond shape and more unusual shaped kites made with a variety of materials available from our friends at Scrapstore. Then find a big open space, if you haven't one onsite go to somewhere like the Downs or Purdown where you have a lot of room and a bit of a slope to get those uplift breezes.
How to fly a kite :click here!

*Remember: always risk – assess your activities!
Download & print our "40 things for kids to do" Worksheet

Posted on
---
---
---
---
---
---
---