---
---
Putting Online Safety into Practice Conference
---
BAND was happy to contribute to the recent Online Safety Conference 'Putting Online Safety into Practice'. The conference was held at Bristol Grammar School. This is certainly an important topic & our thanks go out to all those who made the conference possible.
Attendees shared resources & approaches for addressing digital safeguarding topics such as:
Gambling awareness
How to manage Online Safety in your educational setting
Recognise when online safety issues become a problem
How to cover online safety messages for learners with limited communication skills
Internet enabled technologies continue to spread into all aspects of modern life, with often dizzying speed. As well as being aware of the advantages they bring, it's important to become acquainted with the areas of potential risk, and to know how to react to them.
Luckily, there are good sources of information out there to support workers in childcare settings & to help them have the conversations they need to with the children in their care.
One of the resources highlighted in yesterday's conference was the website: http://reportharmfulcontent.com/  which can help you decide how to act if you see  something that concerns you.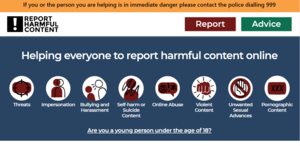 Because this topic is so important BAND have complied an 'Online Safety Pack' which contains a selection of books & resources:
https://bandltd.org.uk/band-ltd-our-services/resources/band-loan-equipment/online-safety-pack
The pack contains posters, quizzes, links, and there are a selection of items that member groups can borrow. Please get in touch with us if you'd like to arrange a loan.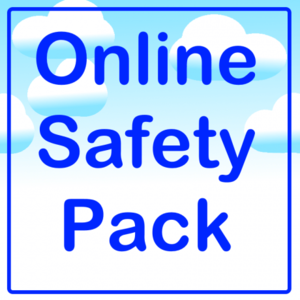 Finally, if you have any questions about Online Safety please contact your Development & support worker.
Posted on
---
---
---
---
---
---
---