A Grand Day Out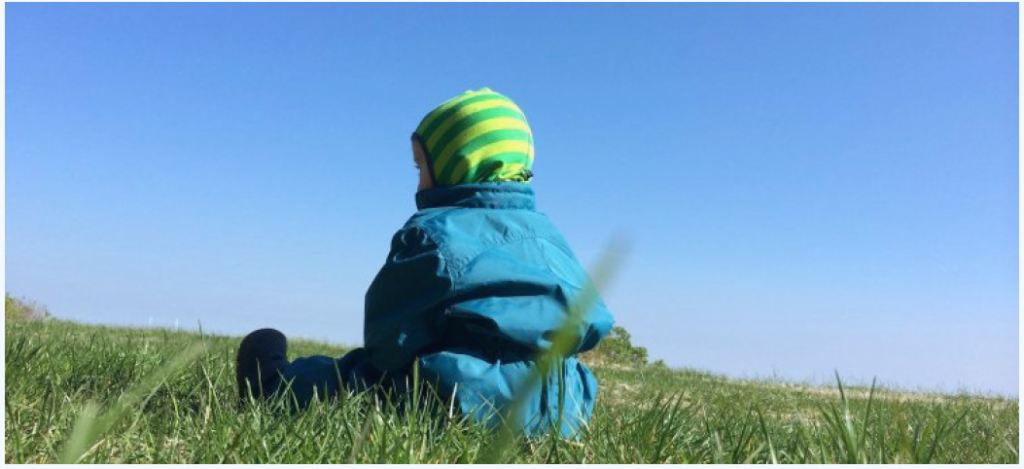 From JULY 17
So many places to go, how can you make sure your playscheme trip goes really well?
The first question to ask is what are the children at your setting interested in? What are their ideas for outings? Have you asked them? Are there any individual requirements you need to consider? The best trips are fun, exciting and provide new experiences for children.
When considering a trip it is important to think how far away is it by coach, (are we there yet? ) minibus or public transport. I think that an hour each way is the maximum for a standard day trip, much further and there needs to be a really good reason and/or negotiation with children, parents and staff about a longer day. When booking transport check that it has all the safety features you would expect.
There are many lovely venues out there, ask yourself, does this place have something for every age and ability I am taking? What is the cost and is there a group discount? Always make your most chatty persuasive team member sort the booking.  Do a variety of trips; some low cost, some with entry fees. Are there places at the venue to have packed lunches and meet up? Are there toilets? A lot of attractions can send you their risk assessment; otherwise you might have to make a planning trip to do your own. This is particularly important if you are visiting  woods or rivers, so you know where the hazards are and what to do about them. These can be fantastic free outings, but do you know where the path with the steep drop is at Blaise?
OK, so next, how many children and how many staff are you taking? It may be that the transport may restrict the numbers going, or it may be the number of staff you have available, or the activity itself, e.g.: if  you were going to take some of the older children mountain biking or abseiling the instructors will probably keep the group between 10-15. We would recommend you work to a ratio of 1 staff member to 5 children as standard on trips and take into consideration any children who may have needs or behaviour issues as they may need additional staff members. Make sure you have a first aider on every trip.  Give every staff member a named group of children they are responsible for, it's a lot easier to quickly check you still have everyone. Trying to get a group of 40 to stand still when excited is a thankless task. Staff will need to know if it is a full day out that they will not be having a lunch break, but eating with the children. If you know a child will need extra help think about how that can be arranged.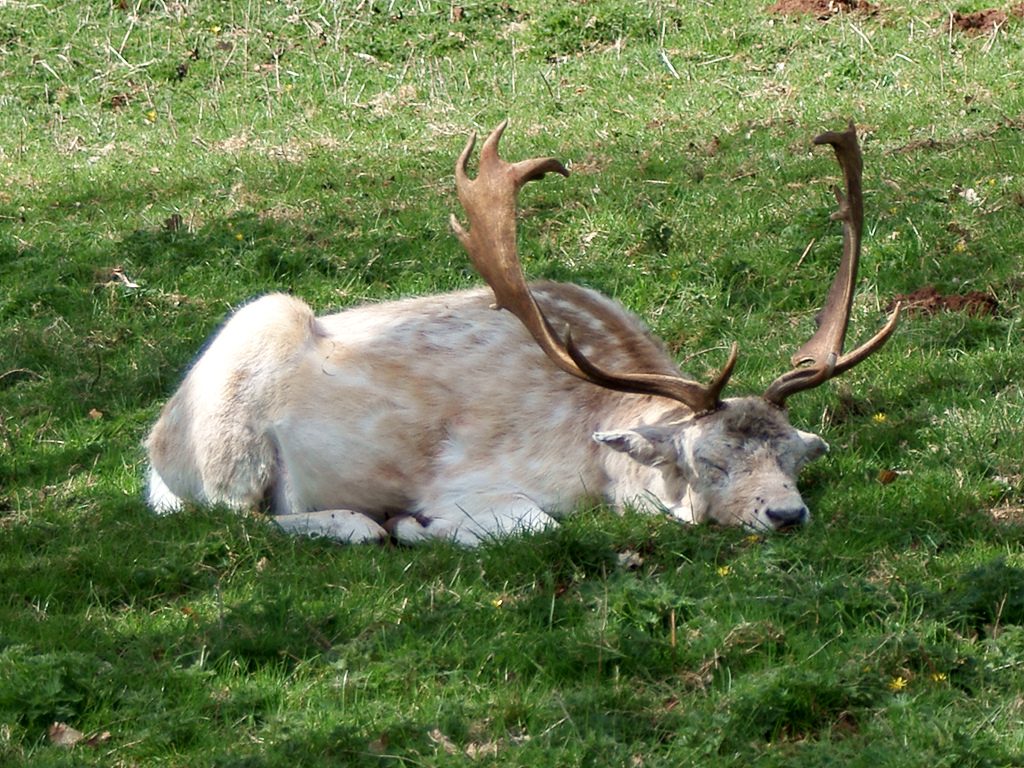 Get permission from parents/carers for everything you are going to do! Let parents/carers know what to send with the children to make the day run well, (wellies for the woods, cossies & towels for the beach), as well as packed lunches & drinks. Decide what you are going to do about sun cream, will you buy it or ask parents to send it? Get your trip payments upfront and give parents times of departure and arrival back at the setting & a contact number.
So, on the day itself, you might feel like you are planning a military campaign not a fun day. Take child contacts, registers, first aid kit and any medication needed, water, sick bags, spare clothes, wipes/tissues, rugs/ground sheet, mobile phone (charged and with local emergency numbers preloaded). If you have hi viz jackets, club t-shirts, club hats or even badges make sure the children/staff are wearing them. This will help you keep an eye on your group, but will also help identify a child if they get lost. Try really hard not to lose them, this means you taking a register on arrival at your base, so you are clear how many you are taking, count children (in their groups) on to the transport and count regularly through the day. Obviously, count them again before you get on the transport home. If the group is split up during the day (e.g.: going round the zoo, as everybody wants to see different animals, arrange meeting points and times. Try to be prepared for "things happening", a child may get upset, get hurt or behave in challenging way, so needing individual time & attention, have you planned capacity and strategies in your team to deal with this? E.g : reallocating the groups to put an extra child in each.
When you are out and about, support the children to really enjoy themselves. Encourage, be enthusiastic and respond to their experience. You might be the first people to see that child encounter a penguin in real life; you might be the first person to see them climb a tree.
So it's all over, phew! You didn't lose anyone and it was the staff  who got sunburnt and you can't talk anymore from all the singing on the bus coming back. Now, find out from the children and parents what they thought of it, would they want to go again and why? You could do formal evaluation forms, but also you could ask the children if they want to paint pictures, write stories or make up songs about the trip. You will soon find out what they thought. Also ask the staff team, is there anything they would change to improve trips in the future? Put all that feedback into planning the next day out.
https://www.dayoutwiththekids.co.uk/things-to-do/south-west/somerset-and-bristol/bristol
Tags: Bristol
Read more from BAND News...